Equipped with a team of experienced engineers and service professionals with in-depth knowledge of our products and applications, Omron Repair Center provides a comprehensive solution to your industrial automation repair and maintenance needs.
Our repair services cover a range of products such as PLC, Temperature Controller, Counter, Power Supply, Touch Screen and many more.
Whether your product is under warranty or out-of warranty, our repair experts are trained to take corrective action and provide recommendation to adapt to your individual requirements.
Minimize machine downtime

Repair and failure investigation and testing

Quick, reliable and cost efficient

Domestic service center and repair shop

International service hub

Site service and maintenance service available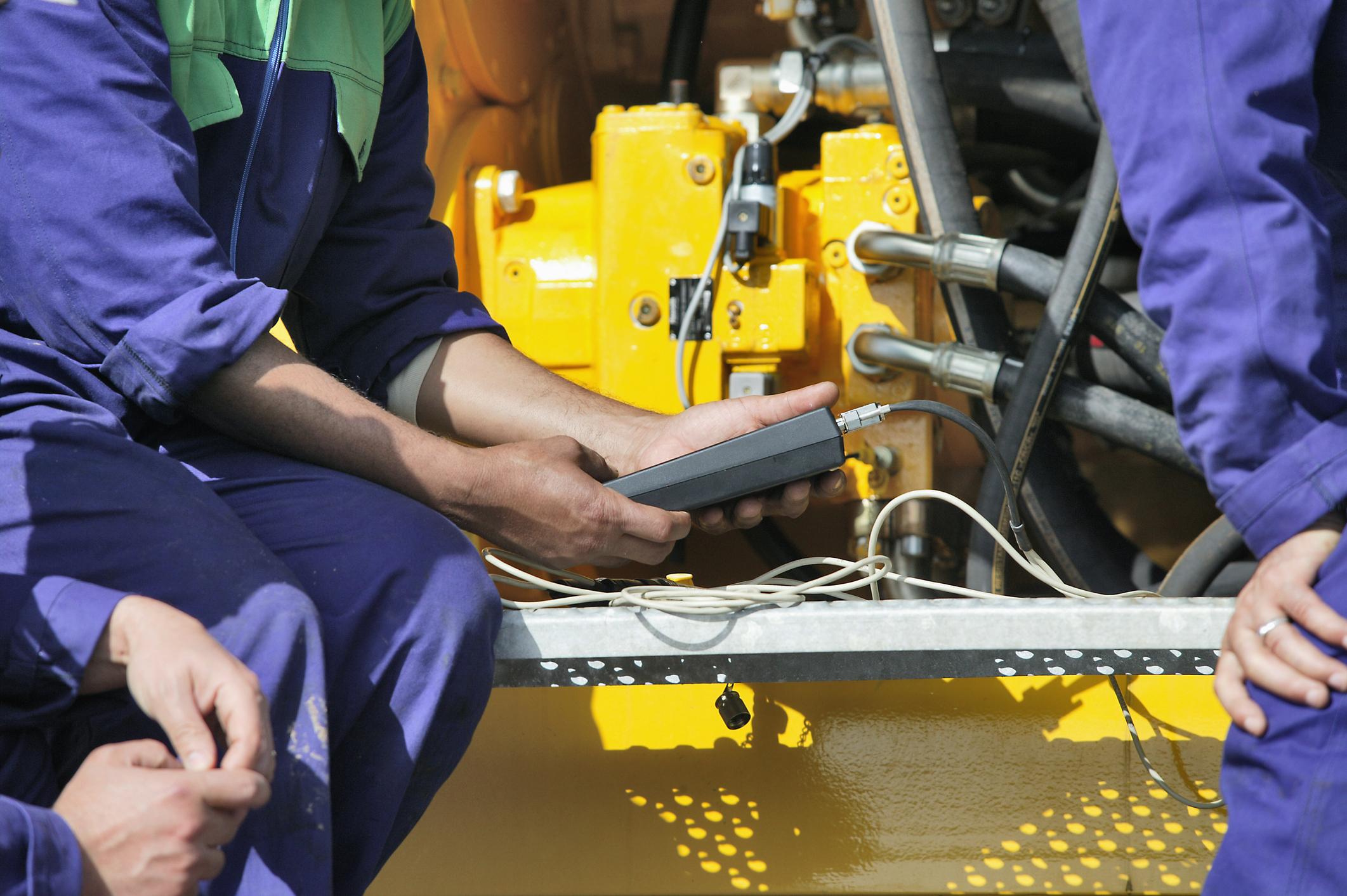 To find out more on our repair services and policies, please contact us at the offices located in your country.
Our repair team will help you evaluate your products before performing any repair work so you're guaranteed to repair what is necessary. This will keep costs as low as possible resulting in the best service for the best price.