Automation
_
Welcome to

Multitech System
Be In Control Of Productivity And Efficiency Industrial Automation Solutions
01
Controls & Automation Design
We do a basic design and then provide a quote. Once the quote is accepted we finish designing your new controls strategy.
Installation of control panels, link in-feed and out-feed equipment, power distribution conduit and other wiring, other plant modifications as required.
We can design & fabricate a control panel to handle virtually any process. Control panel fabrication, testing & panel shipment.

04
Commissioning & Integration
New controls systems are fully integrated, started up, and verified up and running before our team trains line operators and hands over control.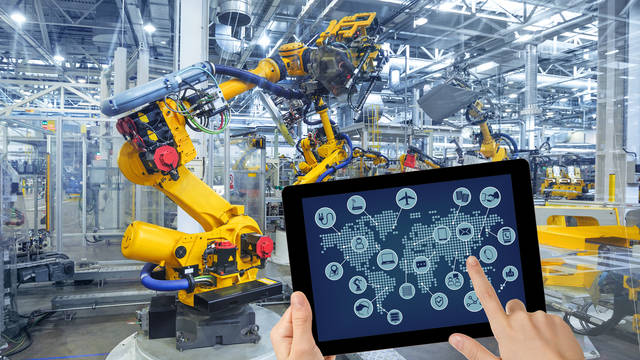 Multitech System is one of the best Industrial Automation Solution providers in Chennai, India. From last 10+years we are offering a one-stop solution for all industries like Automotive, Pharma, Tires, Textiles, Chemical etc.,
Omron is one of the leading Industrial Automation Product Manufactures in Japan and worldwide they are offering their services. Multitech System is one of the Authorized Omron Distributor in Chennai, India. We are offering Omron PLC, HMI, Sensors, Controller, Machine Safety components, Vision Sensor, Relays etc.,
From the last few years with a dedicated machine manufacturing team we are manufacturing Special Purpose Machines (SPM) in Chennai. And In our Ambattur Manufacturing workshop, we are designing PLC, Electrical control panels at an economical price. We are one-stop solution providers that mean we will design Machine & Control Panels, Installation of machine and control panels in a plant with plc, HMI, drivers programming support, providing spare parts and trading/supplying industrial components.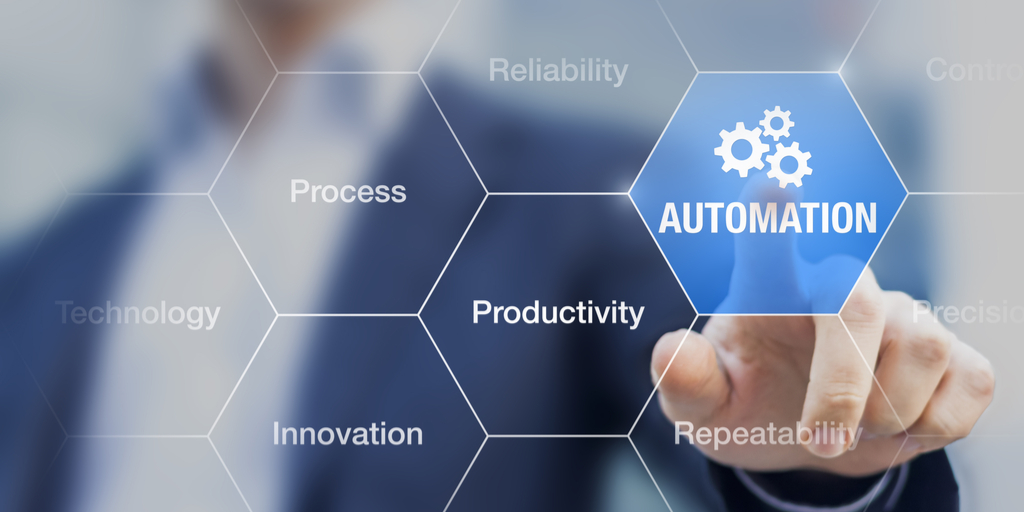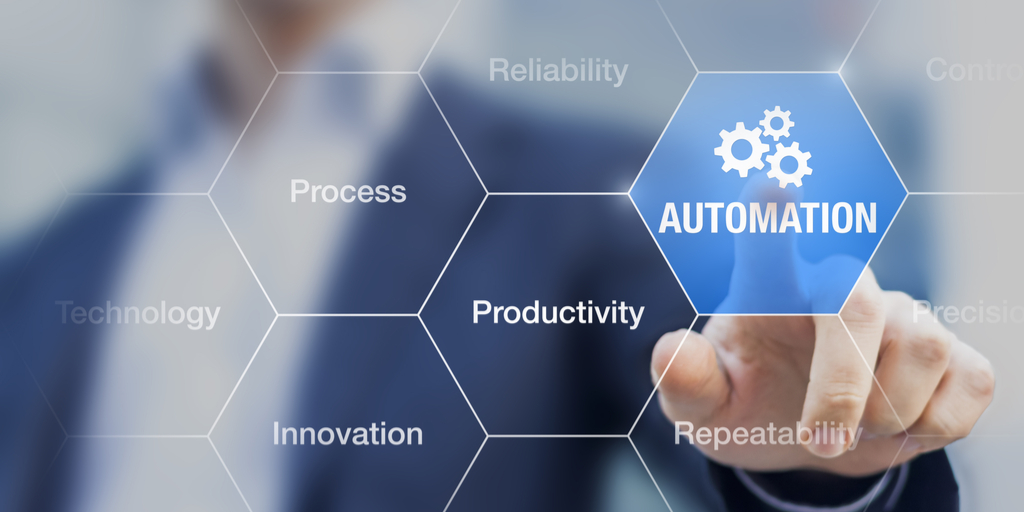 WHY US ?
_
Who 

We Are 

?
Meet our team members and our work places
Recently, more and more companies have been moving towards Automation to increase efficiency and product quality, and to reduce cost and labor at the same time to remain competitive in the global market.
CLIENTS
_
Testimonials
Check out why our customers loves us in each projects
Quality service and well experienced persons in Panel Design and Building in Chennai, India Good quality .Gud job..keep doing.
Raja Sekar
They fulfilled our expectations, Good responsibility and quality wise great . Great fabricators.
Hema Priya
One stop Solutions for all types of  Industrial Automation Solutions. You will get the best price and best services too.
Karthick Keyan
_
Request a Fair 

Quote
For better price and services
Simply fill out our form below and send us your request. We will review your request and respond to you through email or with a phone call. Usual response time is between 24 and 48 hours.