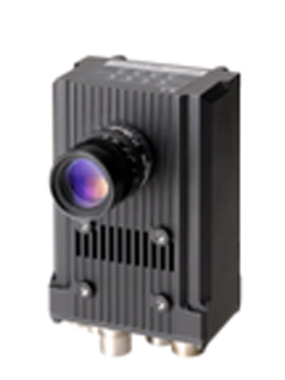 Vision sensors for pick and place applications
The FQ-M series is a vision sensor designed specially for Pick & Place applications. The FQ-M is compact, fast and communicates with all devices via EtherCAT, or standard Ethernet. It includes an incremental encoder input for easy tracking calibration.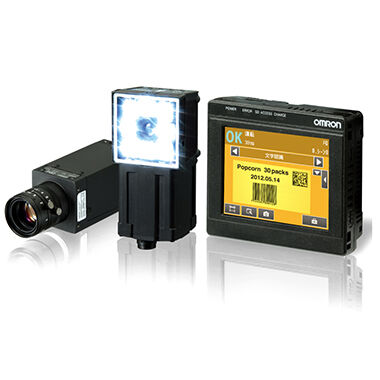 The new standard in image inspection and code verification
The FQ2 vision sensor family is set to redefine the vision sensor market, providing advanced inspection, code reading and verification only previously available in higher end vision systems. With over 100 camera options, the FQ2 provides users with the ultimate flexibility to solve a variety of applications. Whether you need high resolution, code reading, integrated lighting, or a cost effective solution to solve a simple application, there is an FQ2 that fits your every need.